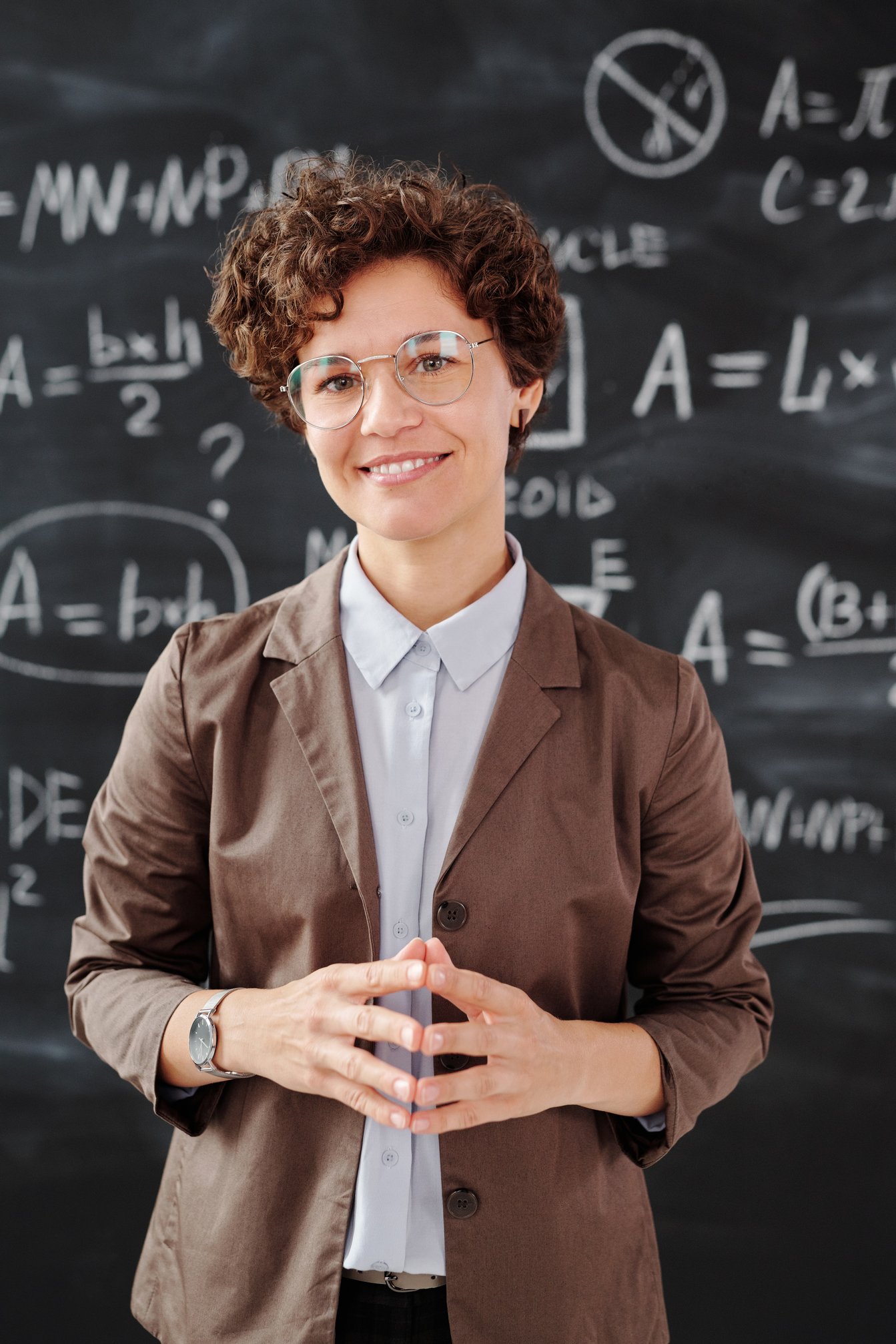 Question Guide
Top 5 questions to ask when selecting a Data-Driven Math Platform for Your School or District
What's Inside?
In today's data-driven educational landscape, school district leaders face the critical task of selecting the right math practice and assessment platform to support their adopted curriculum. Edtech tools play a pivotal role in facilitating effective instruction, personalized learning, and data-
informed decision-making.
This question guide will provide school district leaders the necessary tools and information to help them make an informed decision on what platform could be best suited for them. Throughout the guide, you'll learn key features you should consider before choosing a data-
driven math practice and assessment platform.
Download this question guide to get started.
Get Access to the Question Guide